In 1999, we started installing 3M Clear Shield.  Today, we know what products work best and stand the test of time to protect your automobile.  We've honed our paint protection skills to provide experienced, professional installation with a manufacturer backed warranty.



XPEL™ Minneapolis
Tesla Electric Vehicle Protection
Tesla vehicles have taken the world by storm, achieving unparalleled popularity across the globe. Their cutting-edge electric cars have captured the imagination of consumers, revolutionizing the automotive industry. The brand's supercharger network enables long-distance travel, alleviating range anxiety. Tesla's Autopilot and Full Self-Driving features push the boundaries of autonomous driving technology. Their sleek designs and constant software updates ensure customers always have the latest features. As a symbol of sustainability and luxury, Tesla continues to dominate the market, shaping the future of transportation.
XPEL Ultimate Plus film offers the best in self-healing technology. The surface scratches disappear with hot water or heat from the sun, keeping a crystal clear paint finish.
We only install clear bra with XPEL's 10-Year Manufacturer-backed guarantee! Our XPEL Ultimate Plus Film is installed on site in Minneapolis at our Plymouth, MN Location 
Our custom applications cover everything from common areas like your Front Bumper, Hood, Fenders, Mirrors, Door Edges, Trunk Ledge, Wheel Arches, Door Sills, Headlights, and even full vehicle coverage!
We are specialists in our industry.  Decades of industry experience staff our shop to provide you a professional, quality, and economical experience from start to finish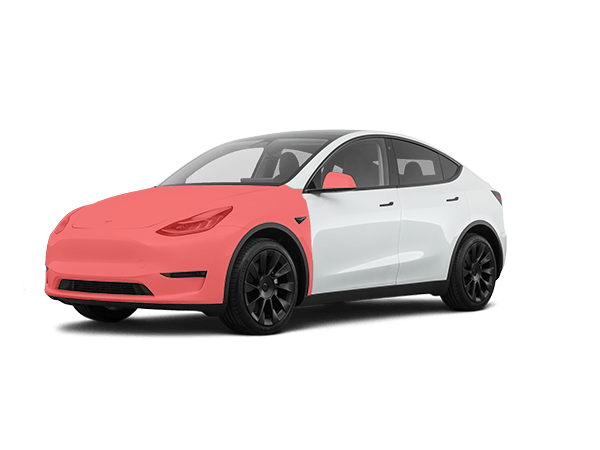 We install the best automotive clear bra in the industry, XPEL Ultimate Plus paint protection film. Engineered to help combat rock chips and other road debris, the clear, 8.5mil thick film is designed to deflect rocks and keep your paint shining in even the harshest climates.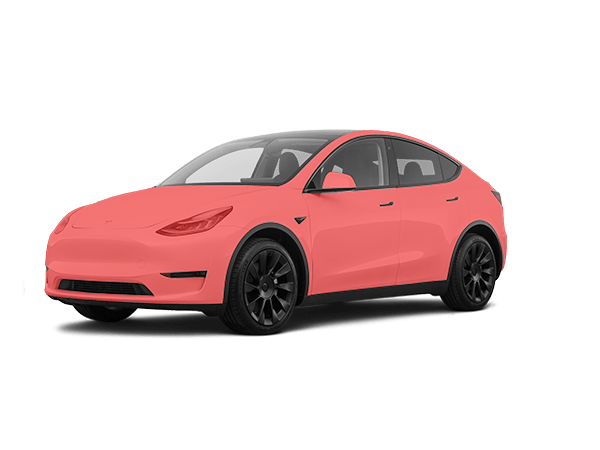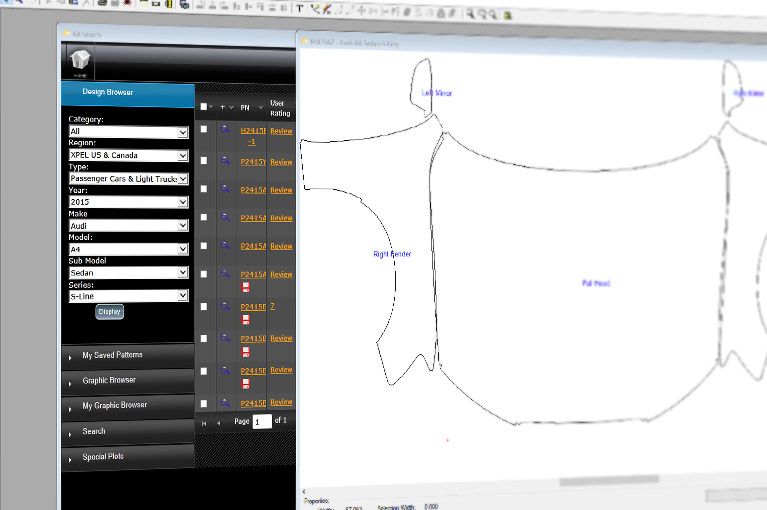 Using XPEL's proprietary Design Access Program (DAP) we are able to select your exact make, model, and trim for a precise computer cut pattern.  Using in stock bulk paint protection rolls we can cut our kits on demand and customize them as we see fit.
Basic Protection – Partial Hood, Fenders, & Mirrors
This basic protection protects your partial hood, partial fenders, and side-view mirrors. Cut from a 24″ roll of film, with the film contoured and wrapped around the edges, this package gives you around 22″ of protection on your hood.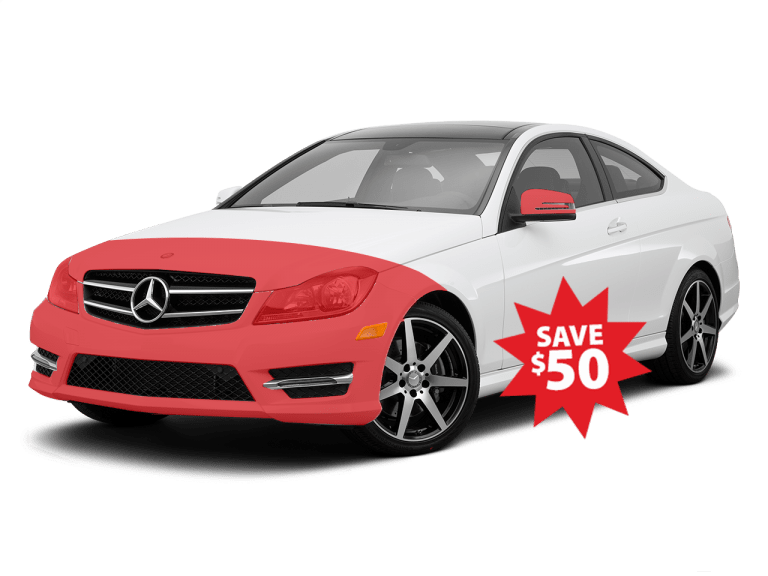 Standard Protection – Bumper, Partial Hood, Fenders, Mirrors, & Lights
Our most popular package covers the essentials.  Partial hood, partial fenders, and mirrors, lights, and front bumper protected with XPEL Ultimate paint protection film.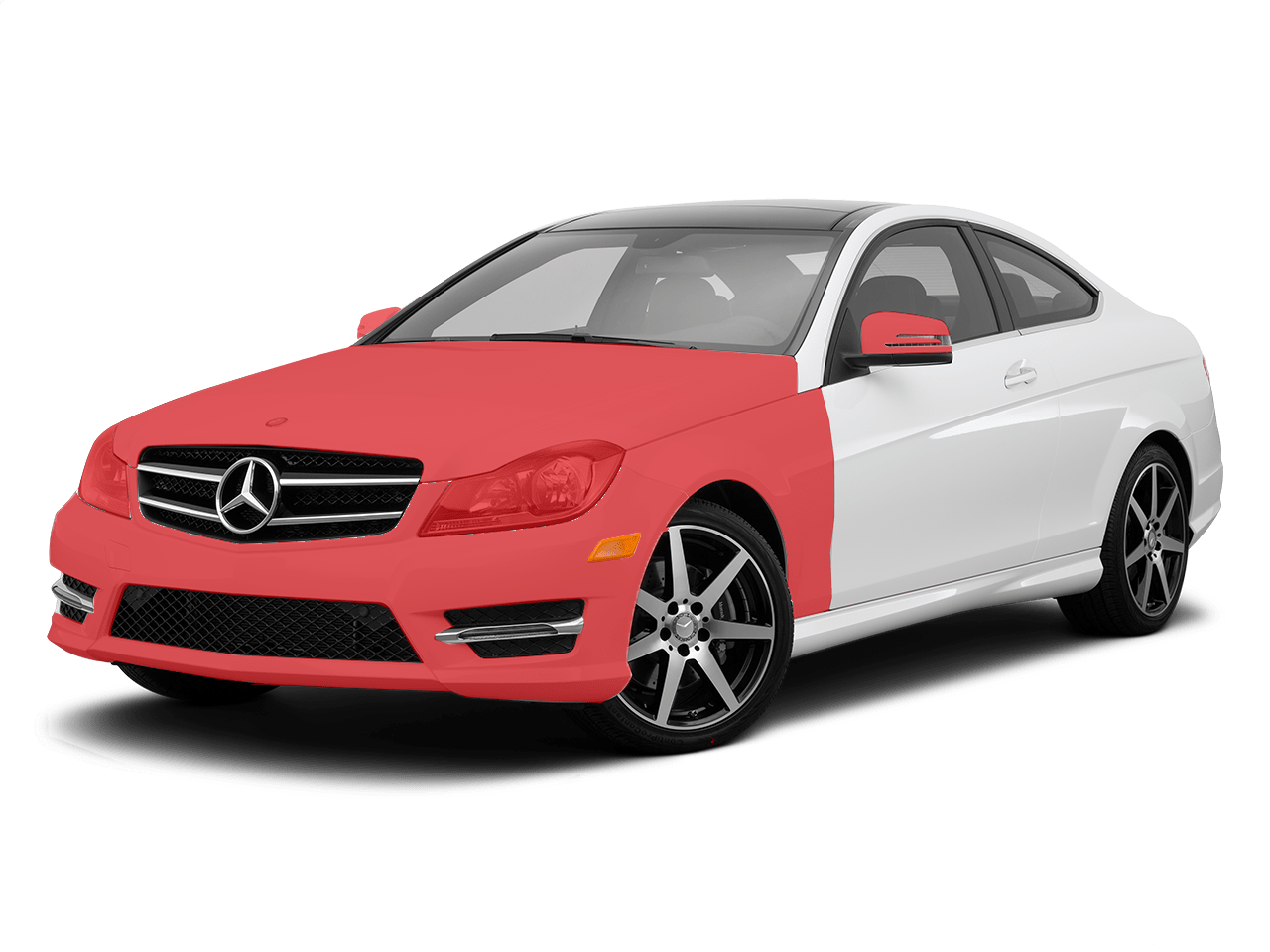 Full Front – Full Hood, Full Fenders, Mirrors, Front Bumper, Lights
This ultimate paint protection package covers the essentials in the most seamless installation available.   With the full hood covered, wrapped edges give the best appearance possible to your vehicle.  This is the perfect level of protection for the most discerning auto owners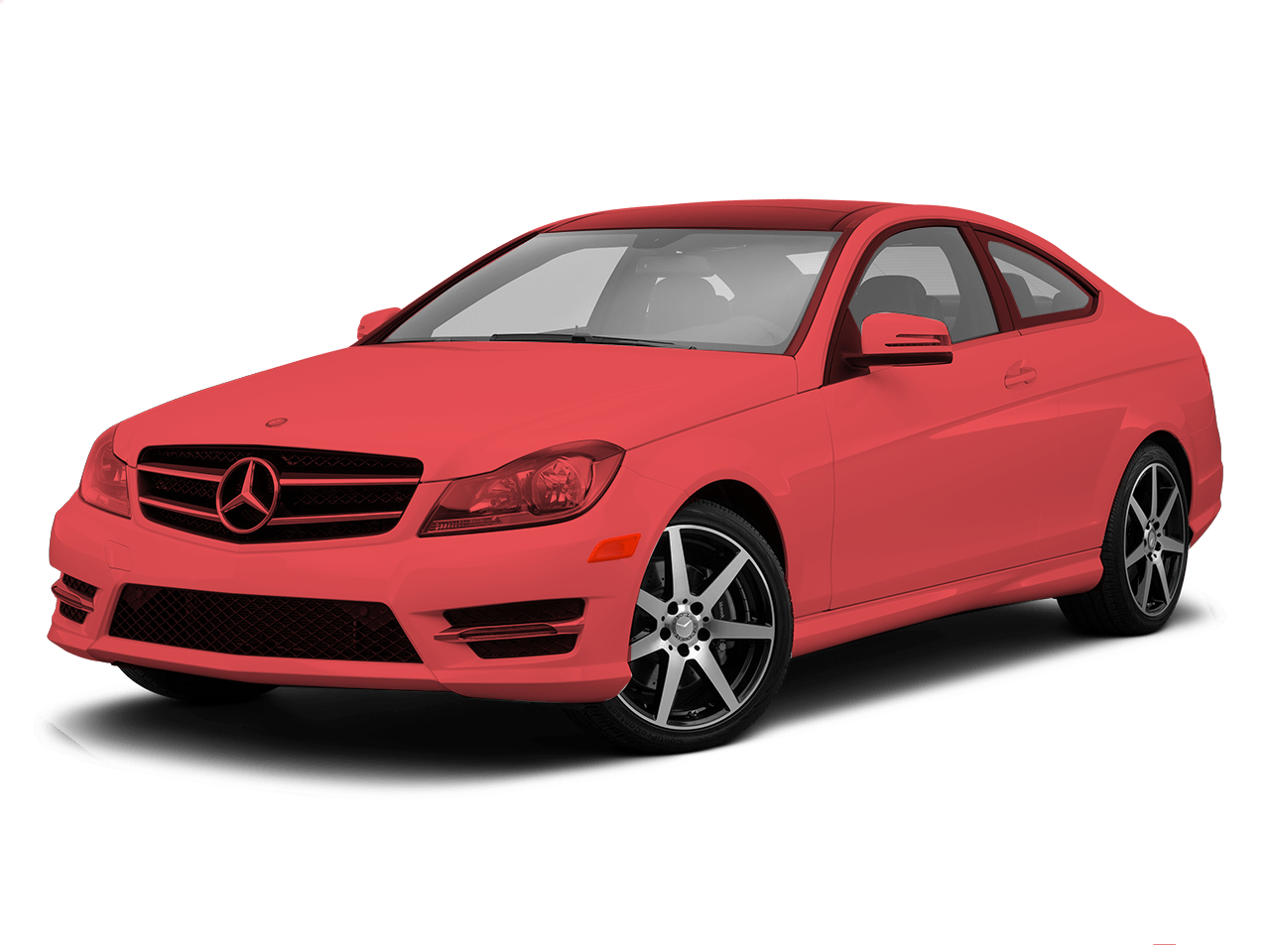 Full Vehicle Coverage
Complete vehicle coverage is available. Due to different sizing and configurations please contact us for pricing.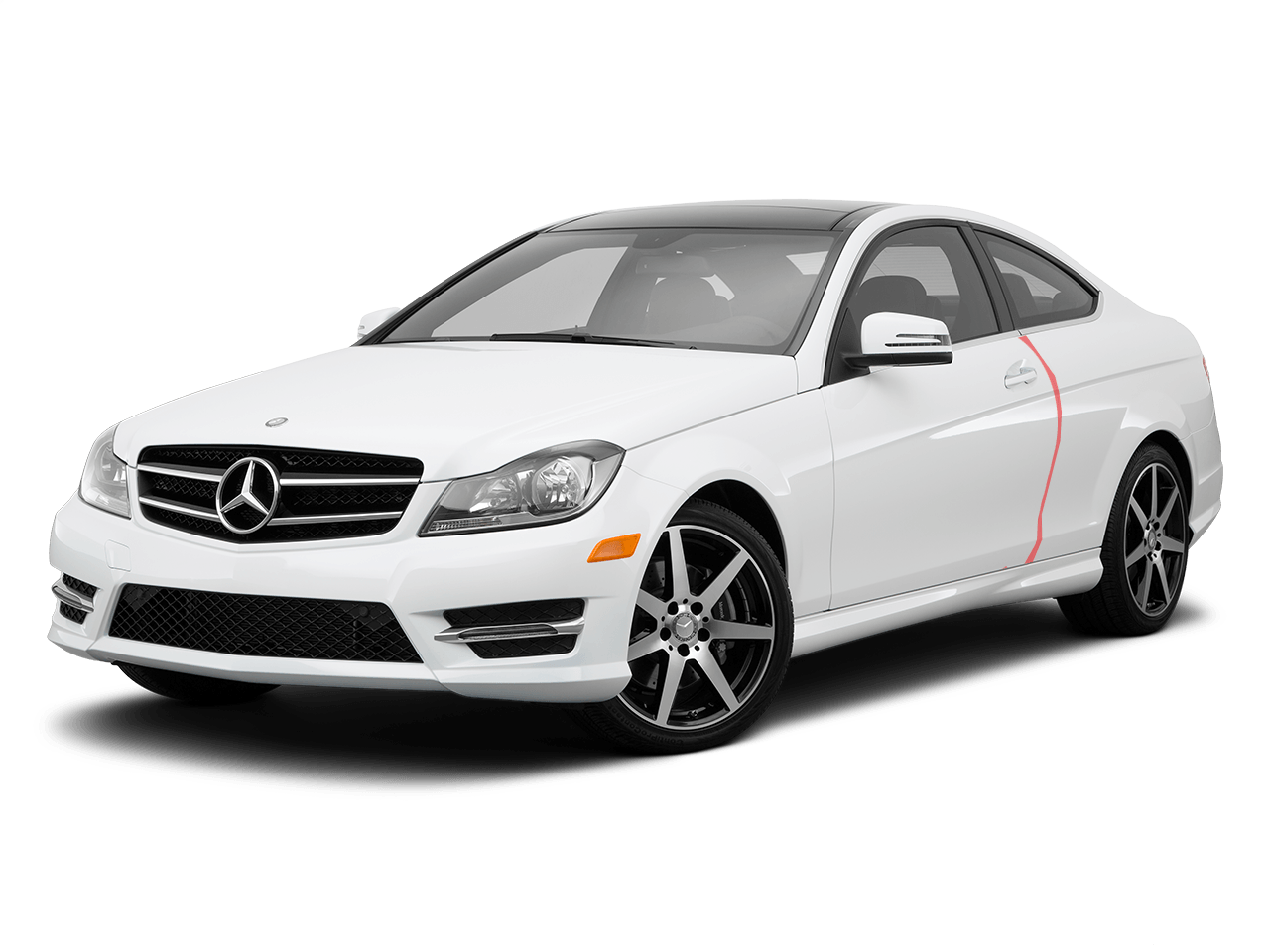 Door Edge Guard is designed to protect your doors from chips when opening them.  Installation is FREE with any clear bra purchase $300 or above
Clear Bra Care &
Frequently Asked Questions
XPEL STEALTH™ Matte
Paint Protection Film
Matte XPEL Stealth Clear Bra can transform your gloss paint to a smooth matte finish and will keep it looking pristine.
  This unique film has the same 10-year warranty as XPEL's Ultimate Plus Gloss Paint Protection Film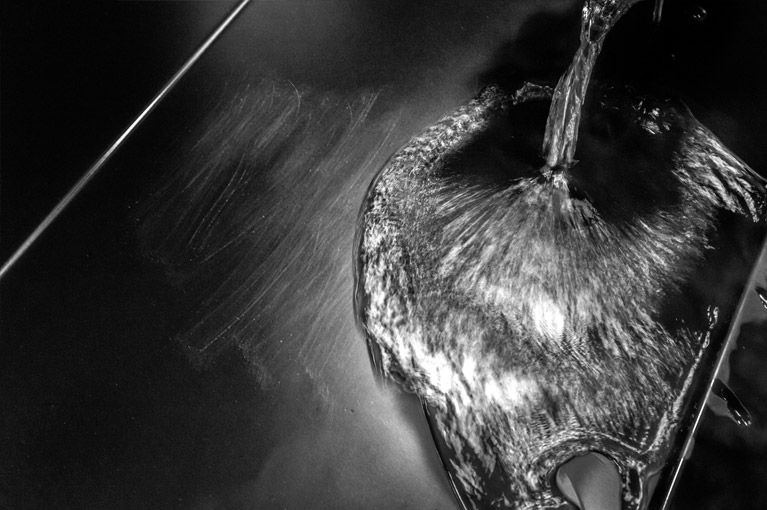 Self-Healing
When exposed to heat, the enhanced clear coat properties eliminate fine scratches and swirl marks over time.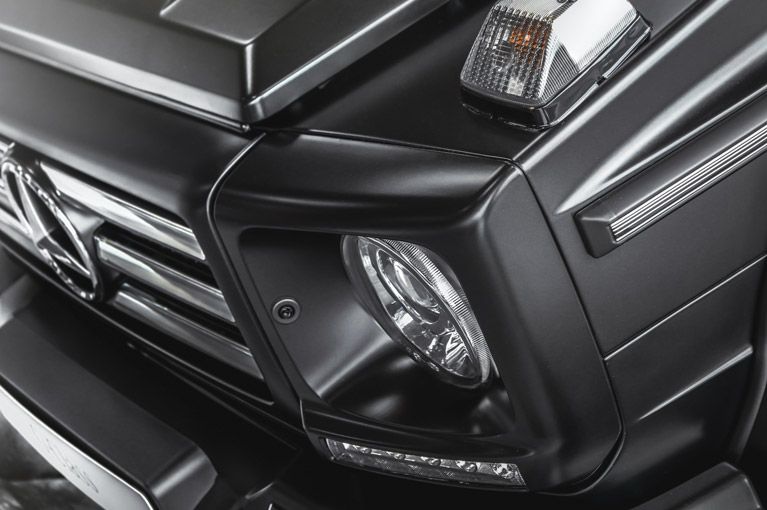 Sleek Satin Finish
With an unique satin finish, STEALTH helps match most factory flat paint jobs and virtually disappears on most surfaces. With a finish that's uniformly smooth, you can add STEALTH to your matte or gloss paint job for a unique satin finish.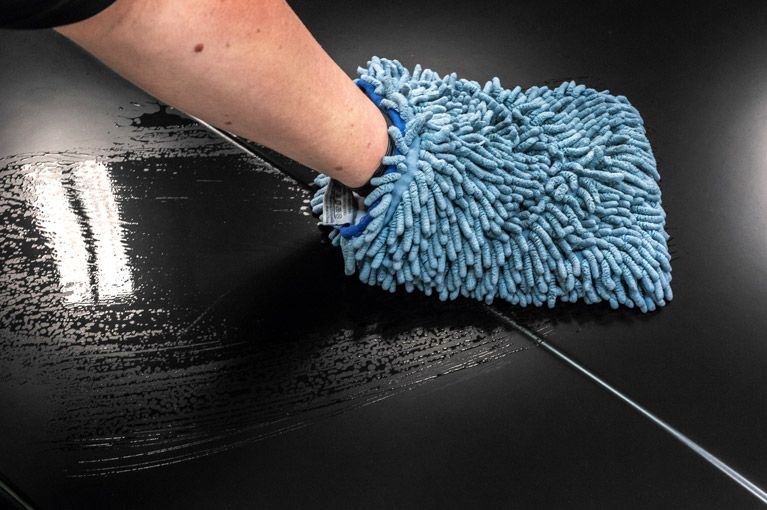 Easy Maintenance
Flat finishes are notoriously difficult to maintain and even harder to repair. STEALTH enables you to easily wash and dry your car without damaging its sheen.

Protect Factory
Matte Paint

Designed to protect the vehicle from debris, matte STEALTH™ Paint Protection Film is a great match for your factory matte paint.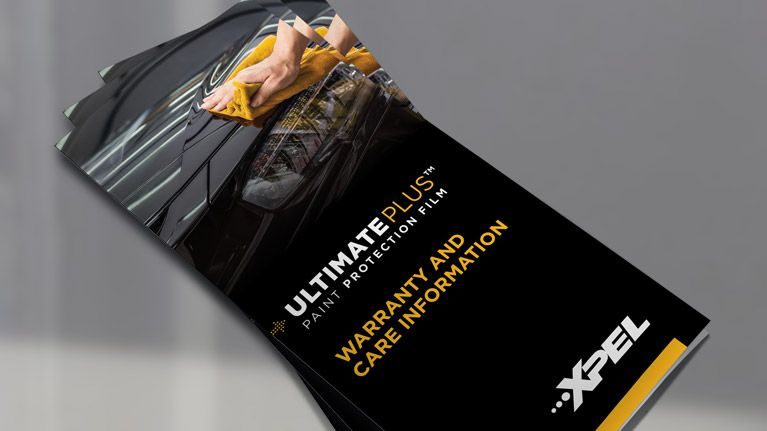 Warranty & Durability


XPEL STEALTH Paint Protection Film offers the same impact protection and durability as ULTIMATE PLUS Clear Bra. Backed with our industry-leading 10-year warranty!
Transform Gloss to
Matte with Clear Bra

Matte Paint Protection Film over a gloss factory paint will allow the original color to show through while transforming the glossy finish to a sleek matte look!