Ceramic Coating
---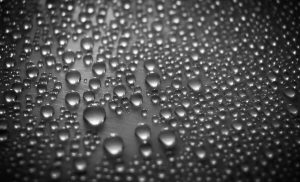 Ceramic Coating adds another layer of protection for your vehicle.  Applied over both paint and clear bra, our coatings will help keep your vehicle looking good for longer and make it easier to keep clean.  Our process starts with a consultation of your vehicle, car care habits, and concerns about your paint.  We use specialized coatings for each surface, ensuring that your car gets the best treatment in the industry.  Our specific coatings retain the self-healing properties of your clear bra, add scratch-resistance to your paint, and can even protect interior surfaces, such as leather seats and dashboards!  Whether it's a summer toy or a daily driver, the ceramic coating process can help protect your vehicle from all road conditions.
---
OUR PROCESS
1. Clean & Decontaminate
After assessing your paint, we begin the process of decontamination and cleaning.  With all the dirt, grit, and grime gone, we can get a clear view of the condition of your paint.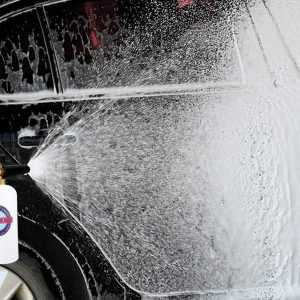 2. Paint Correction & Polishing
This is where the magic happens.  Using multiple compounds and steps, we begin buffing and polishing your paint.  Once your paint is free of swirls and blemishes we move to the preservation process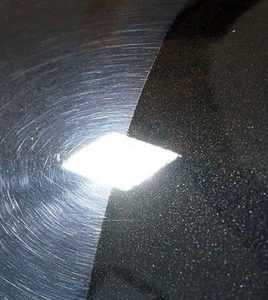 3. Ceramic Coating Application
Once we have your car looking its best, our Ceramic Coating application keeps it looking this way for years, not months.  Applied over your polished paint, the coating encapsulates it with an added barrier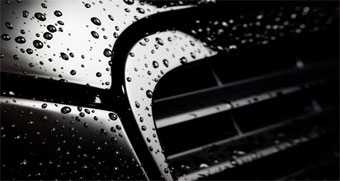 Hydrophic

The hydrophobic properties of Ceramic Coating create the beading water look you see above. This process keeps your car clean for years, not months like a wax or sealant!

Easy To Clean

Bugs stuck on? Tires on your paint from the track? Brake dust built up? Ceramic Coating makes everything easier to clean, all while protecting your paint and clear coat underneath!

Ultimate Protection

Ceramic Coating adds to the protection of your vehicle, and can even be applied over clear bra!